How to Order
Welcome to Eanprinting Online Ordering Portal. Online order can now be simple and easy! Follow our steps as below to make your sticker label printing online now:

We will suggest you to check your product quotation before you proceed to the order step.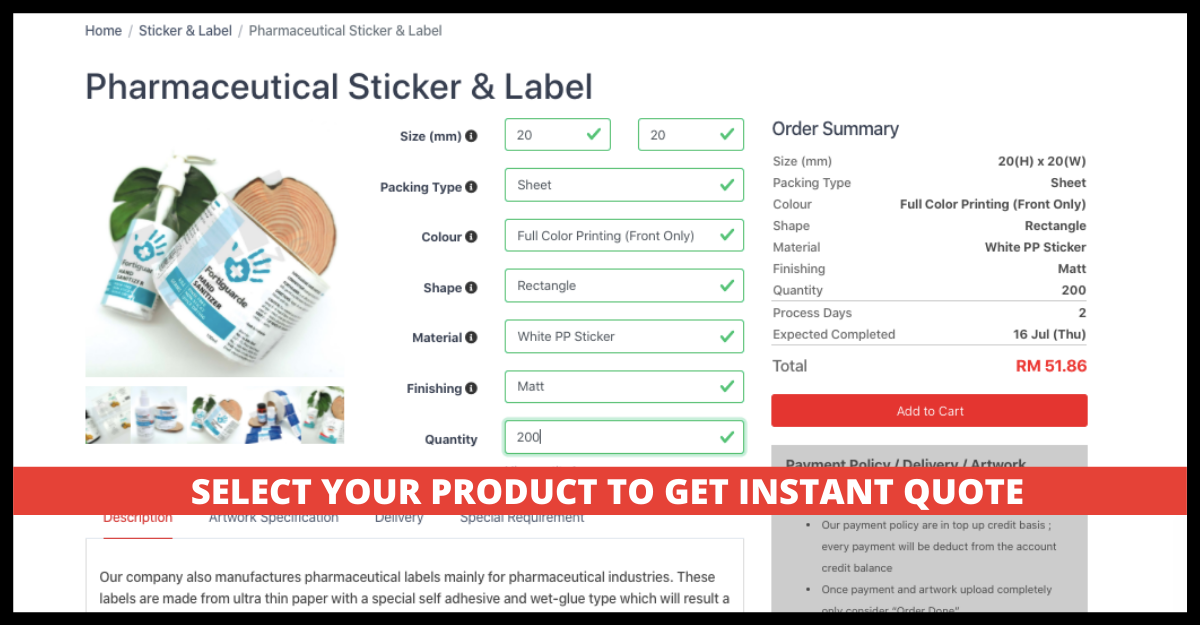 Steps for how to order:
Step 1: Create an account via Google or Facebook account. If you already register, click sign in.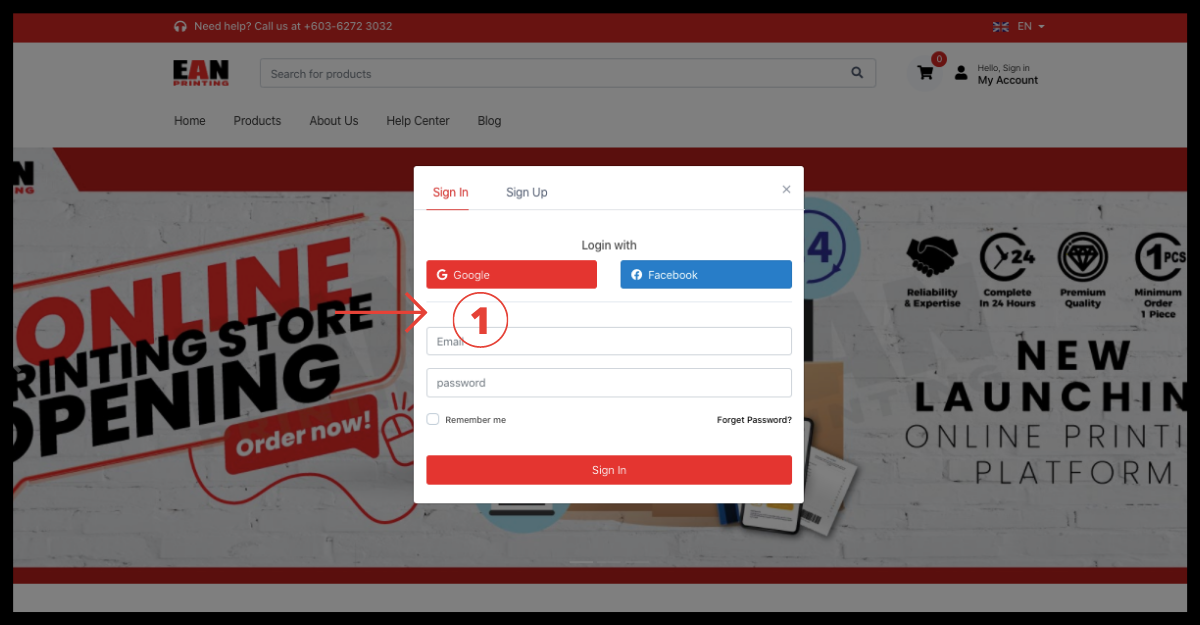 Step 2: Next, click on the personal profile icon and it has a dropdown bar. Click on "Topup Now".

Step 3: Then, top up and select your payment method via Interbank Transfer, FPX Debit Payment, Cash, Cheque Bank in. Next, key in your top up amount. (Noted: The top up amount can be based on your item quotation, therefore we suggest you to get quotation first before you top up. )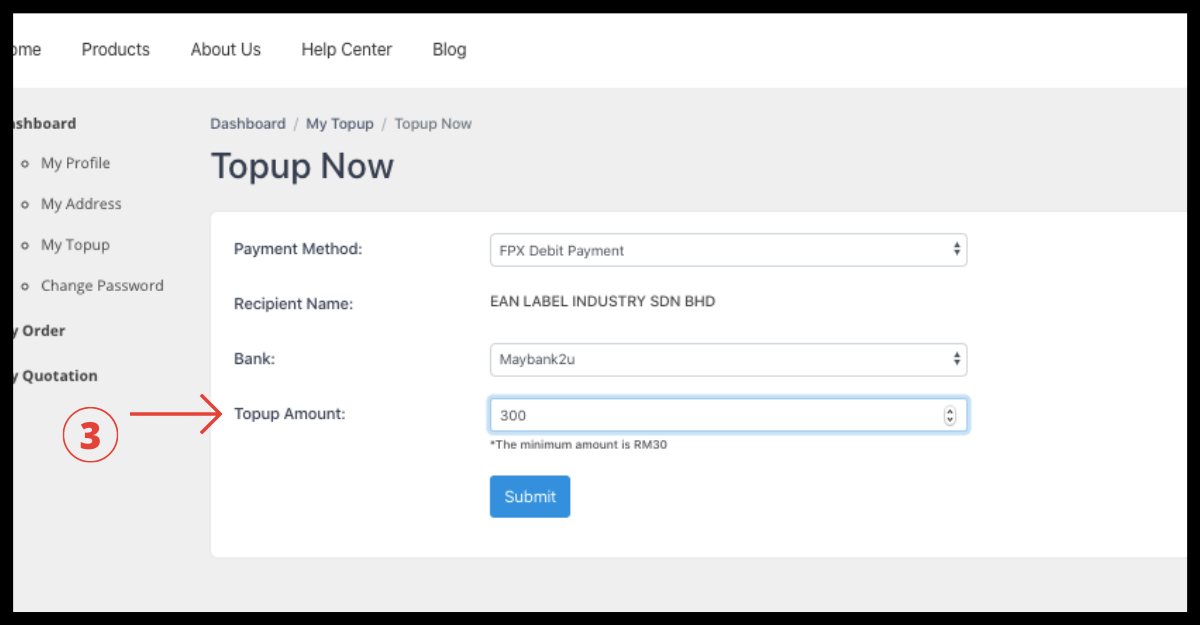 Step 4: Once you have done with the top up payment , your payment will be in pending status and require 1-3 working days for approval. You can check your payment status in "My Topup". (Your payment status update will send by email notification)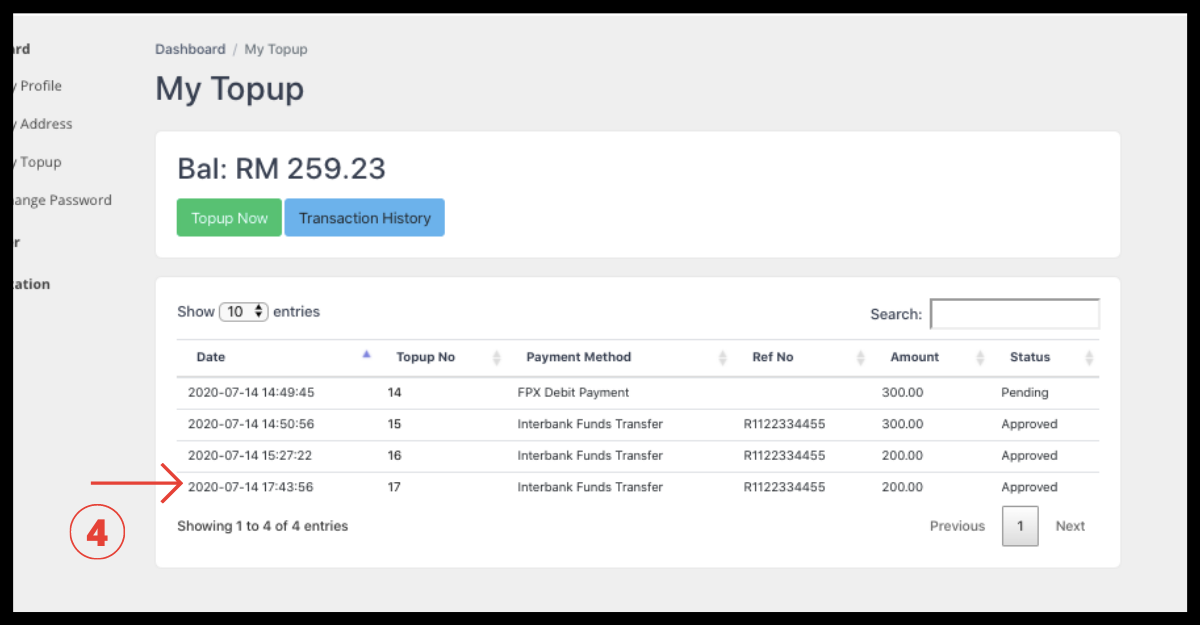 Step 5: Once you received approval from th top up, you may use your top up credit to proceed order now! Go to product page and select the product specification that you want.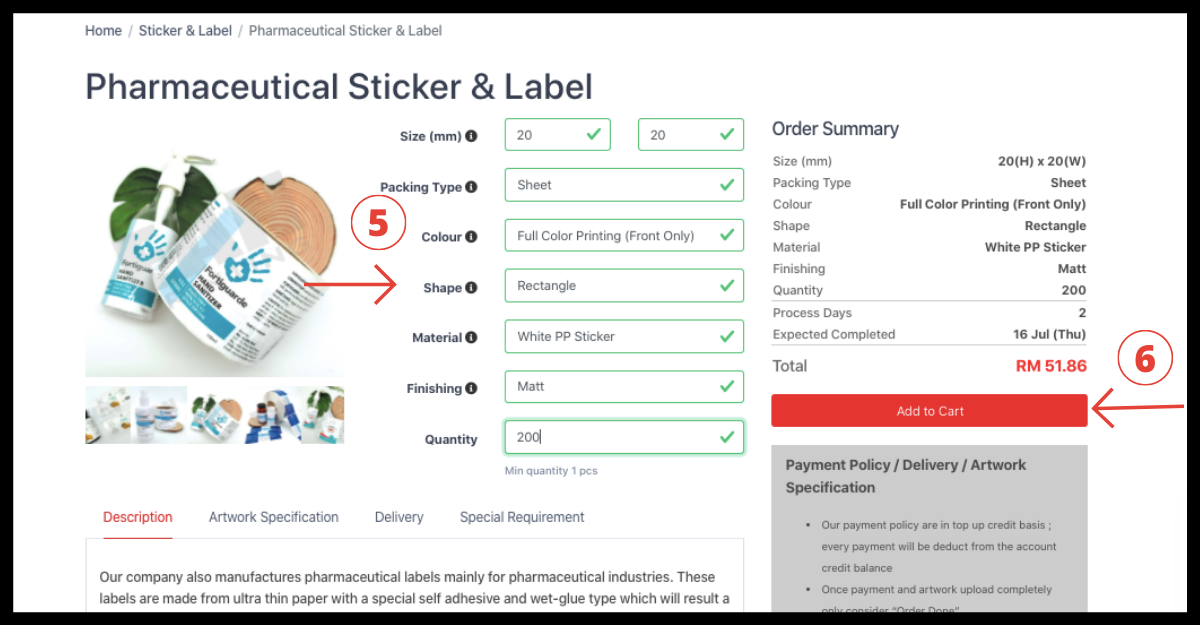 Step 6: Read through the terms and conditions before you confirm.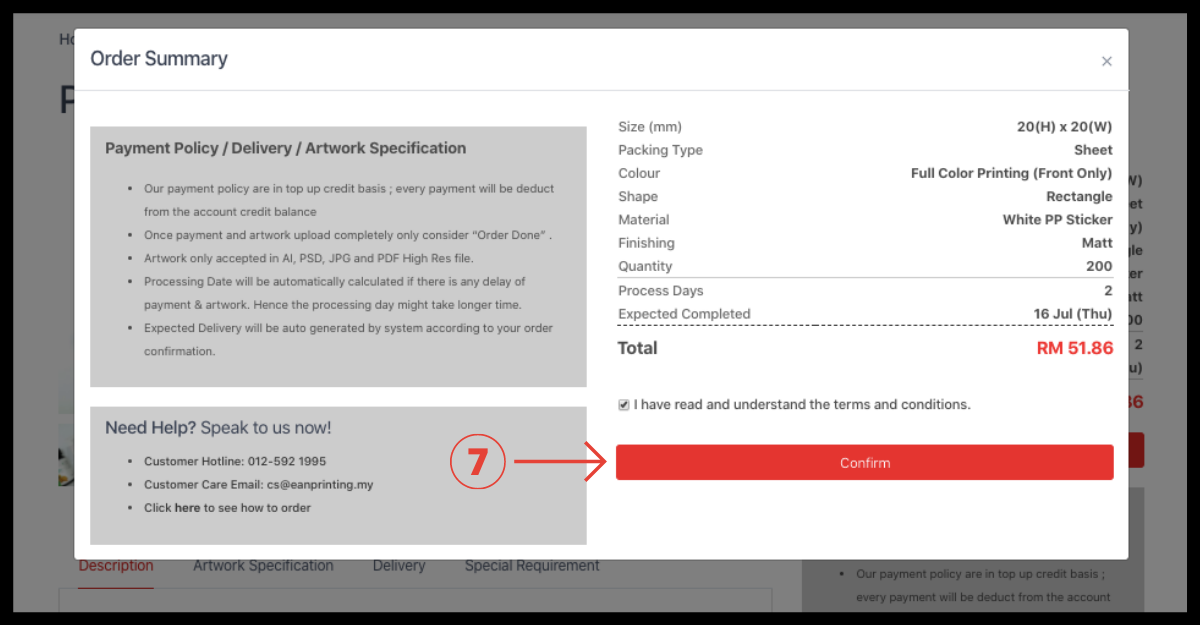 Step 7: Once you have confirmed, upload your artwork and fill in the artwork name. Your artwork can upload in AI, PSD, PDF and JPG only. Follow by select your delivery option. You can choose self collection or delivery.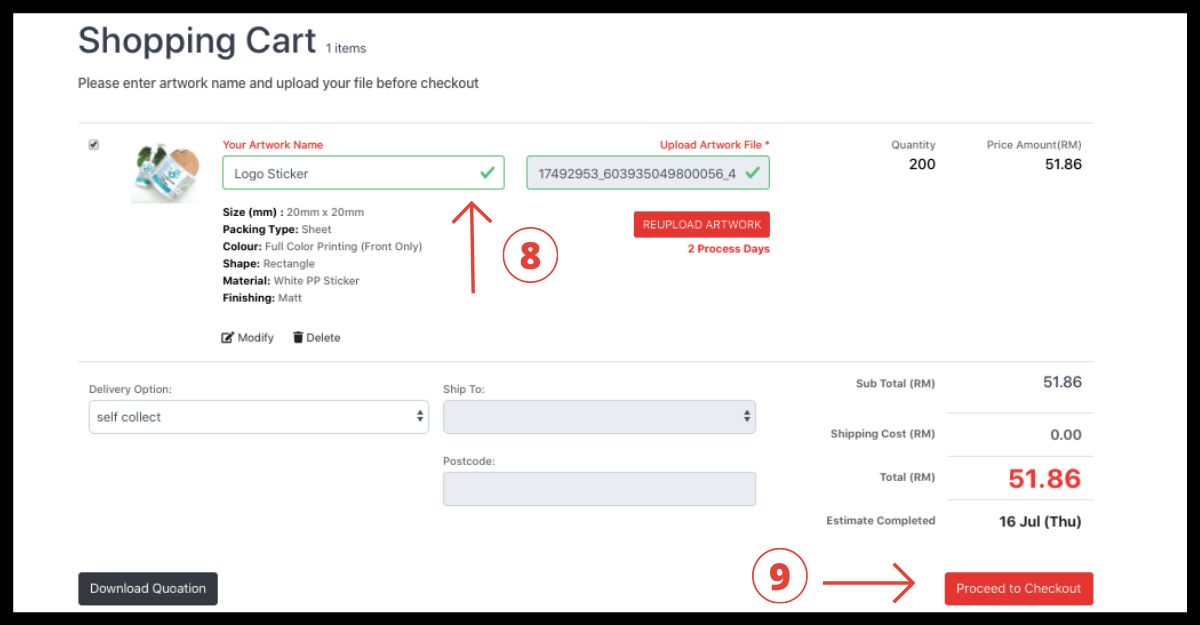 Step 8: Next, add your billing address and final check with the order then click " Confirm Order".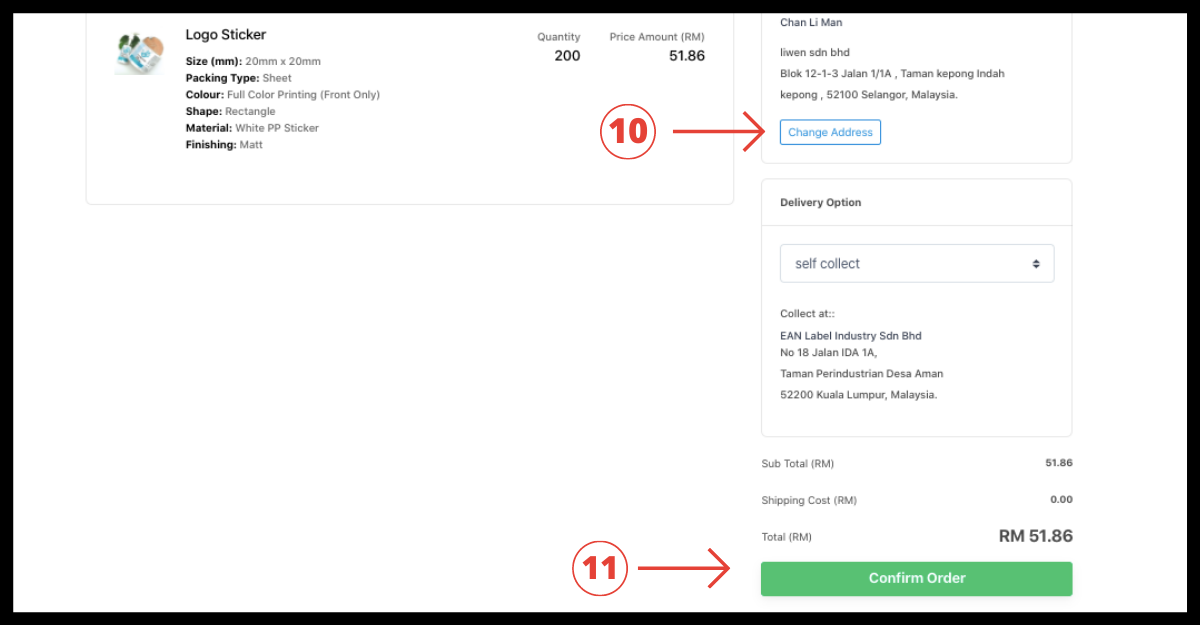 Step 9: When you submit your order, the credit will be deducted. You may see the artwork confirmation is pending. Hence, we will inform the artwork status by email.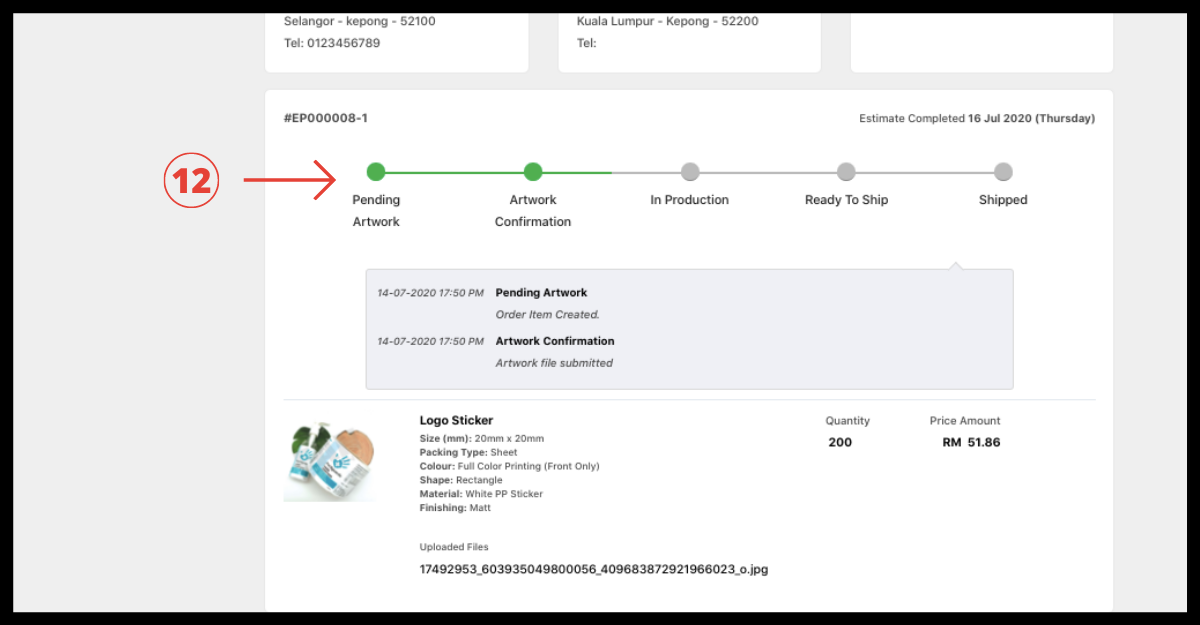 Step 10: When artwork has been approved, then your order is ready to print.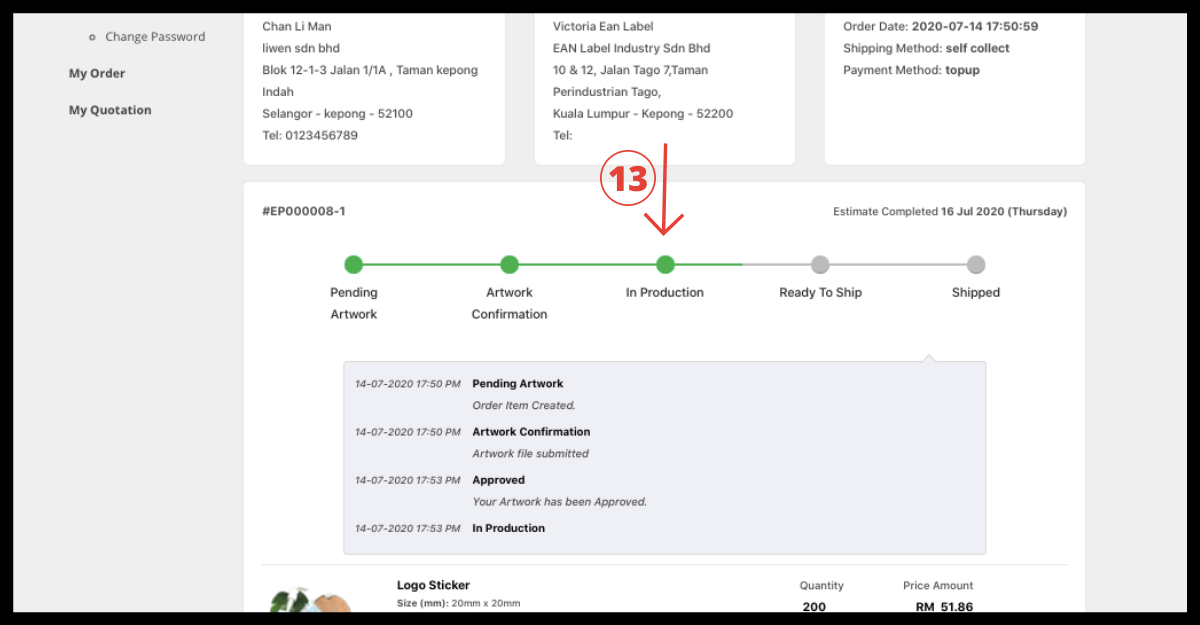 Your order process has completed! We will notify you when the order has ready for collection or delivery via email.